UNAIDS has just launched a new initiative to highlight the imperative need to treat people with respect and dignity in order to achieve positive social change, including ending the AIDS epidemic by 2030. When there is respect and dignity, people are not judged for who they are, where they are born, who they love or who they choose to be. Respect and dignity ensures that people are individuals. They are not defined by their economic, social or HIV status, their actions or their behaviours. When there is respect and dignity, people can thrive! These new initiative echoes one hundred percent of what we are trying to achieve at the SAC since 1994.

At our center, we value about patients under care; our professional team including nurses, social workers, physiotherapist and counselors will always listen to individual needs to map out our care plan accordingly. At our center, there is no stigma and discrimination, the home like environment makes them feel like being at home and wanted. There's always big laughter's in our group sessions. The center caters hot soup and lunch weekly and through funding support from various supporters, we have been able providing food support for those who needed most since 2008.

"The reason why I come here regularly is because I feel being respected and loved, I met new friends here and I can share my worries of disclosure and other problems to them freely as we are in the same boat. I used to be very scared; I feel that people see me as a monster and wanted to end my life. I feel alright now, I enjoy attending different activities at the center but I still need more time to disclose to my parents", one young man shared his feelings with us. Most patients under care feel that they are living a second life and want to live with their disease responsibly as well as take up full time work similar to normal persons.

At our center, we walk along with our patients and offer individual care plan, our experienced nurses ensure patients under care manage to adhere to their antiretroviral therapy. Results from last year showed 93% patients cared by our nurse team achieved undetectable viral load. This is vital in controlling further transmission.

Researchers at the 22nd International AIDS Conference (AIDS 2018) in Amsterdam confirmed the likelihood of anyone living with HIV who has an undetectable viral load passing the virus on to a sexual partner is scientifically equivalent to zero. The encouraging news ascertains our belief on one of our major roles in patient's care.

The third Asia Pacific conference on AIDS and Co-infections was held from 28 to 30 June 2018 at Hong Kong Convention and Exhibition Centre. We are honored to be one of their supporting organizations for the third year. The conference was well attended by global academics, researchers and professionals. A SAC booth was set up to introduce our services. The event provided us good networking opportunity with Scholars and front line workers from the region.
 
To promote more testing opportunities for women, we continue to provide our unique women phone in and testing program handles by experienced HIV nurse. New syphilis testing was added to the testing program. More media promotions coverage effort was placed last year to provide awareness aiming to promote early testing and early treatment. It is very important that early diagnosis is established so that treatment could be provided to extending life expectancy and curbing the epidemic. The program successfully reached out to 50,000 audiences last year.

In terms of youth education, our team has been very active in education road shows and school education. The mask design contest for schools and public with the theme of 'Say no to discrimination' were very well attended last year. More than 2,600 entries were received from secondary school students and public. Many students actively took part in our annual AIDS walk cum mask display and contest award ceremony held at the Peak. The program provided youth good opportunities to learn about HIV and means to protect them.

The Cambodia program is into our second year supporting even bigger number of recipients in Phnom Penh. Assistants were given to children center to affix their much needed clean water well, two group sessions were delivered by SAC staff and rice were given to some poor family households in critical needs. For the coming year, we aim to work with local school to provide programs in prevention of sexual and reproductive health for secondary and high school students.

Our AIDS Walk Committee has raised the most amounts last year. Special tribute to Vivienne Tam who designed our tee for a second consecutive year and all our supporting celebrities/ambassadors and key opinion leaders. The money raised will be used for our direct care service.

We are very thankful and appreciative of all donations received and we always work to be good stewards of your donations. All of this good work cannot be overstated without the generosity from our supporters and volunteers. We look forward to bringing about even greater positive change in the HIV/AIDS community in our coming years.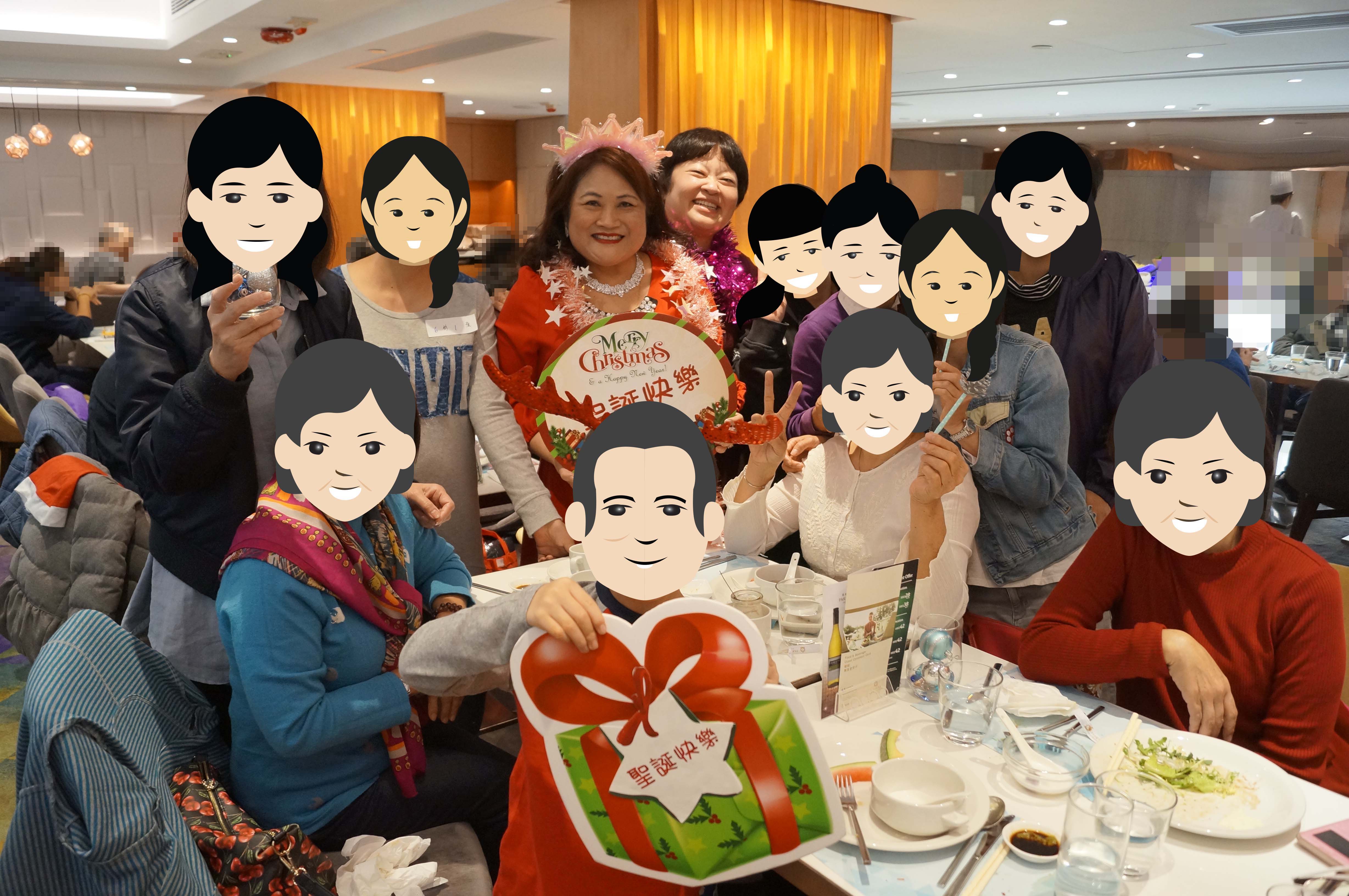 Alice Chan
Chief Executive Officer
Oct 2018